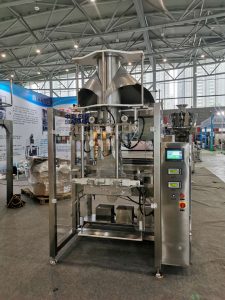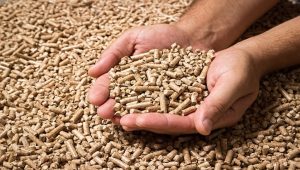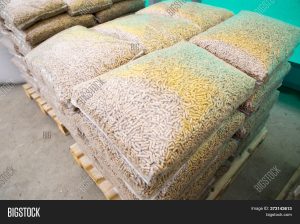 Application :
This machine can automatic realize functions of bag- making, filling, sealing, printing, cutting, etc. All of the components adopts international famous brand, PLC and Touch scree is SIEMENS, servo motor is PANASONIC, cylinder and air vavle is SMC brand . parts which contact with material 、control cabinet 、main frame are made of stain less steel
voordeel:
ZL1100 packaging machine
Machine fully controlled by Siemens PLC & Touch-Screen
Minute capacity can automaticly display on Touch screen
Film transport system and horizontal Jaw motion both drive by Panasonic
Safe quick change of tube and collar by just pull out the braket.
Opto-elektroniese ontdek filmposisie op kraag om filmuitstappie reg te stel
Electrical photo sensor inducting color code to control bag length
Unieke pneumatiese film-reel sluit struktuur om te verhoed film tekening afbuig
Onafhanklike temperatuur aanpassing.
Verskeie tipes verhitting seëlbare gelamineerde films, naamlik PE / BOPP, CPP / BOPP, CPP / PET, PE / NYLON, aluminiumfolie gebaseer kan op die masjien uitgevoer word.